Xuzhou Qinlong Ethnic Articles Co., Ltd. was established in March 2006. It is a wholly foreign-owned enterprise approved by the Provincial People's Government. It is the largest production base of ethnic apparel products in northern Jiangsu. The People's Bank of China has been designated as a designated production enterprise for special-needed commodities of ethnic minorities nationwide during the "Eleventh Five-Year Plan" period. The company's registered capital is 154,898 US dollars. It mainly produces and processes Saudi embroidered caps, embroidered caps with holes, knitted caps, nylon caps, Oman caps, crocheted caps, white turbans, jacquard turbans, TR printed turbans, Arabian robe, Clothing and apparel such as pants, worship towels, worship pockets, and worship blankets.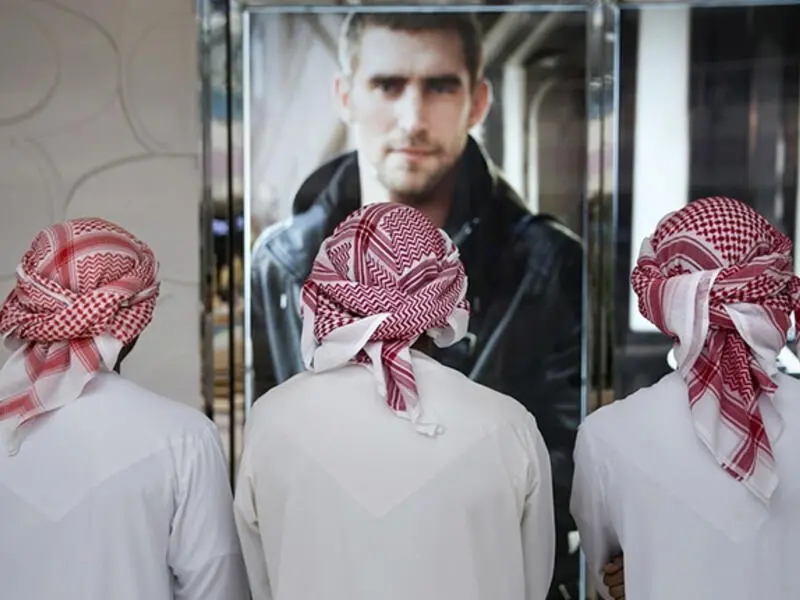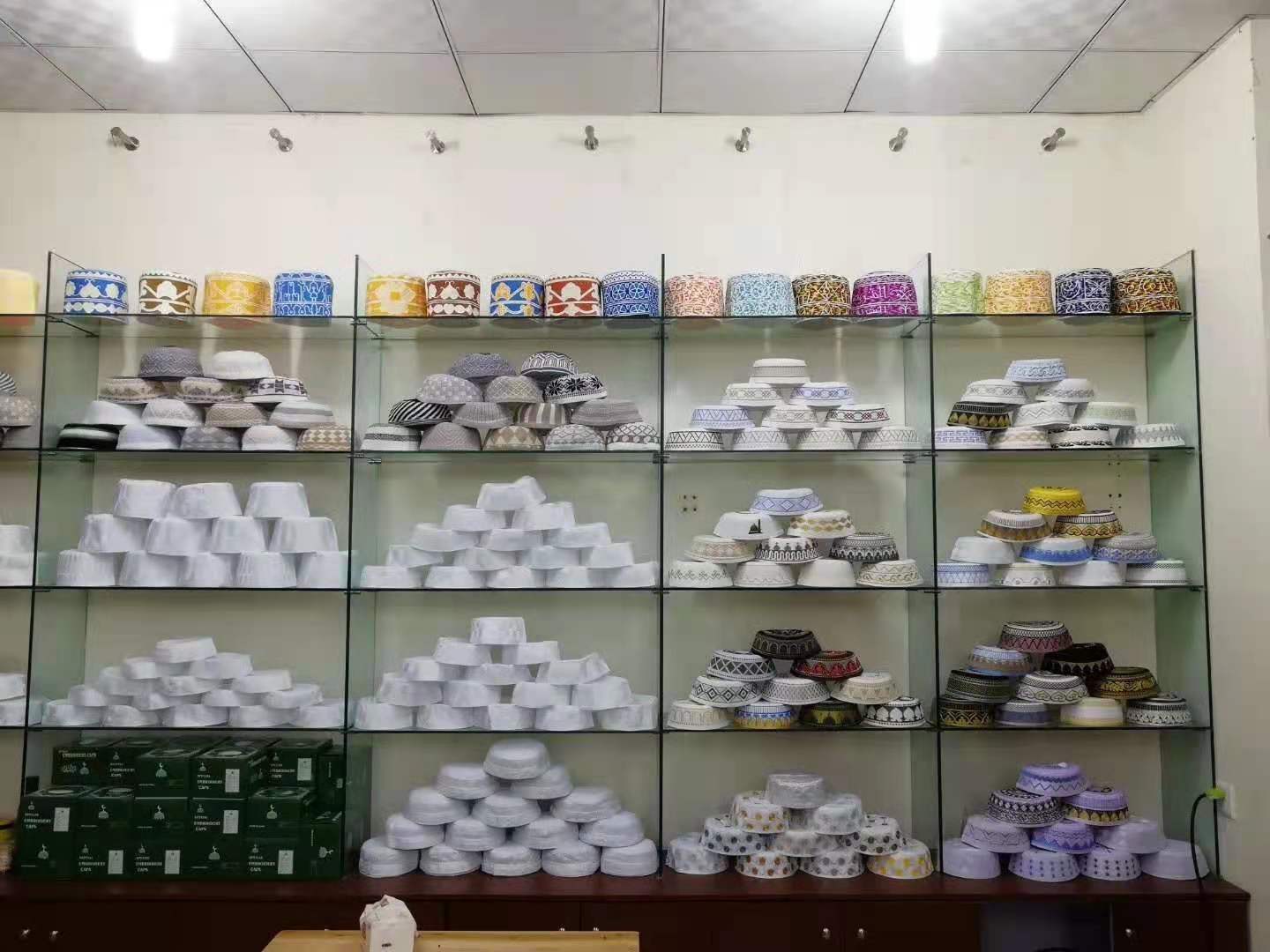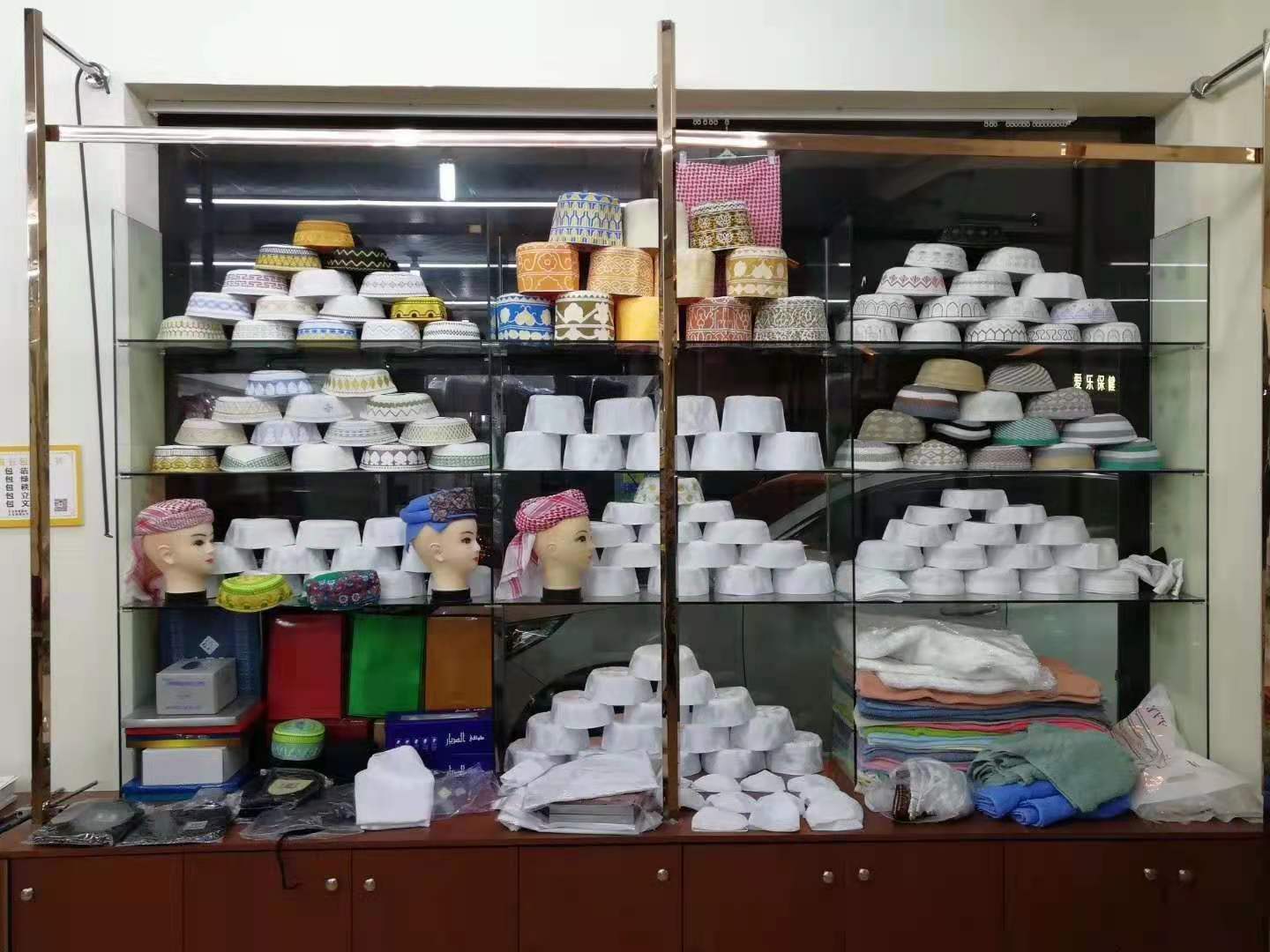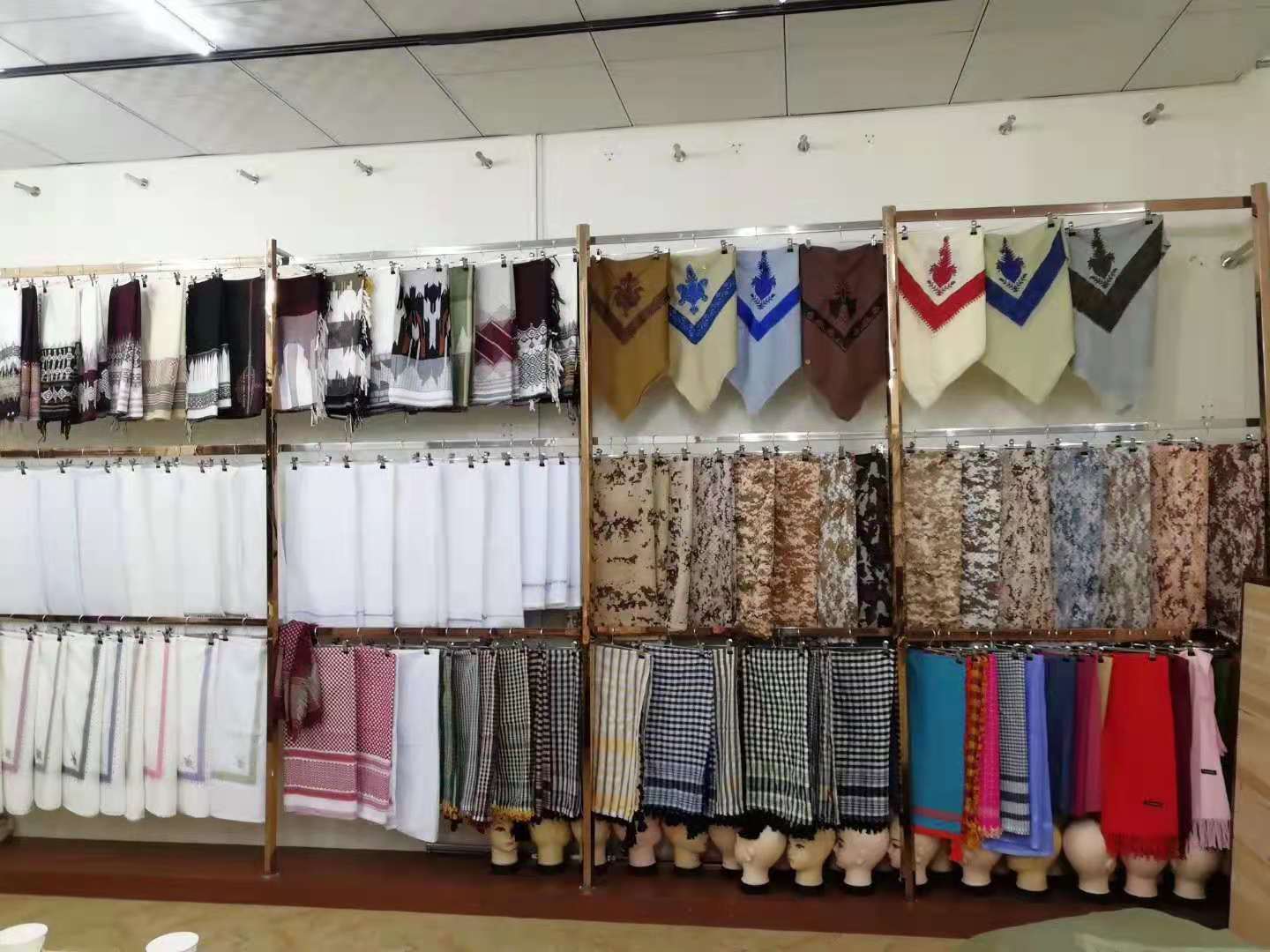 The company has a professional department to collect customer opinions and suggestions through various channels to collect opinions and suggestions that are beneficial to the company's development, and the company makes timely adjustments suitable for the market.
Carry out customer care and maintenance plans, and gradually improve customer needs and improve customer satisfaction through return visits and communication with key customers. Understand the feedback from customers in various regions on our products and services, so that we can find and solve problems in various regional markets in a timely manner, and improve service initiative.